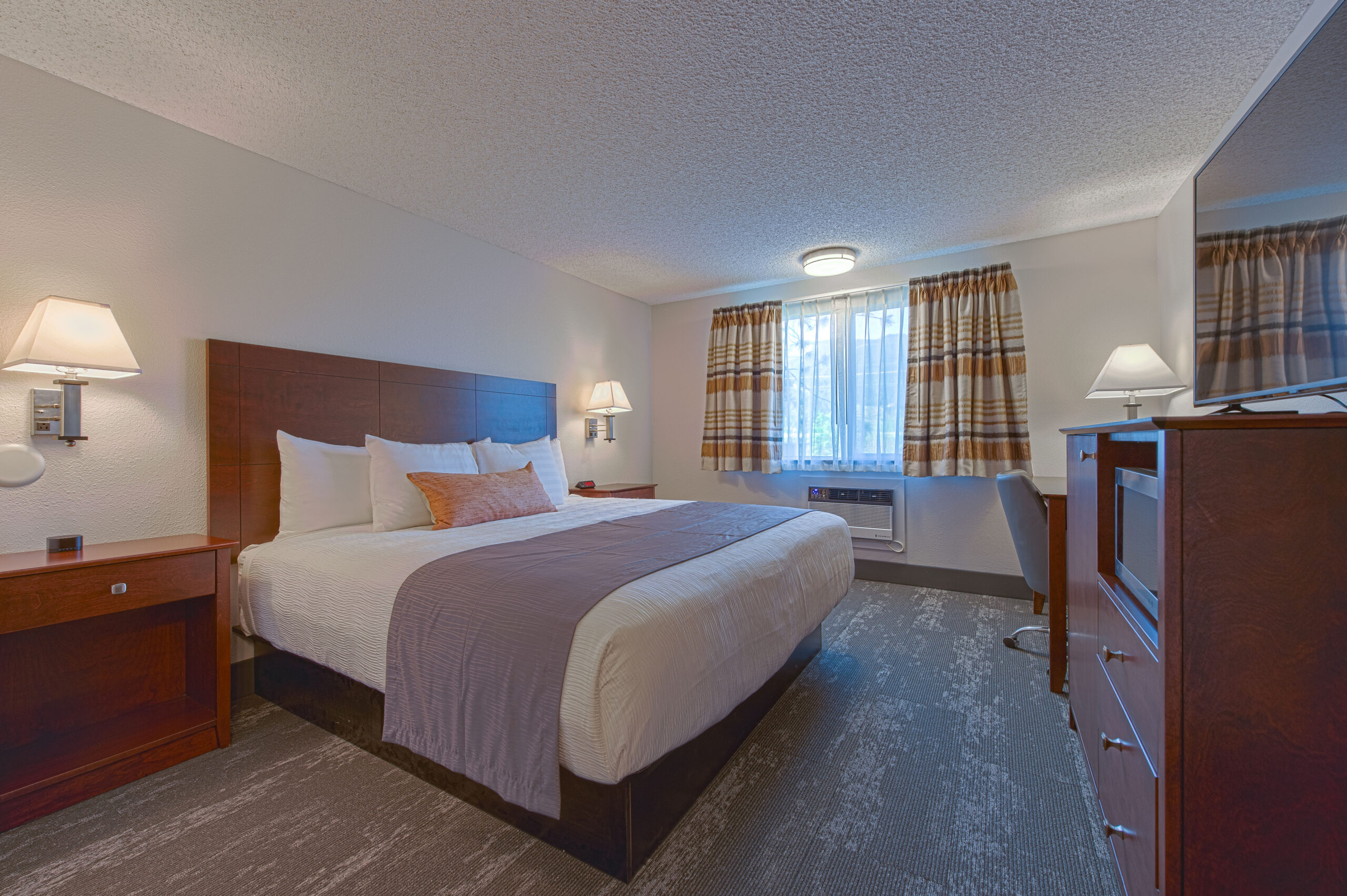 About Us
The Silver Inn is located in Kellogg, Idaho, just 30 minutes east of Coeur d'Alene along the I-90 corridor. Conveniently located between Seattle and Glacier National Park, the Silver Inn is the perfect overnight lodging destination for travelers.
The Silver Inn has been newly remodeled complete with new carpet, pillow top mattresses, big screen TV's and more. Additional amenities include limited continental breakfast, cable TV, coffee/tea maker, microwave and refrigerator.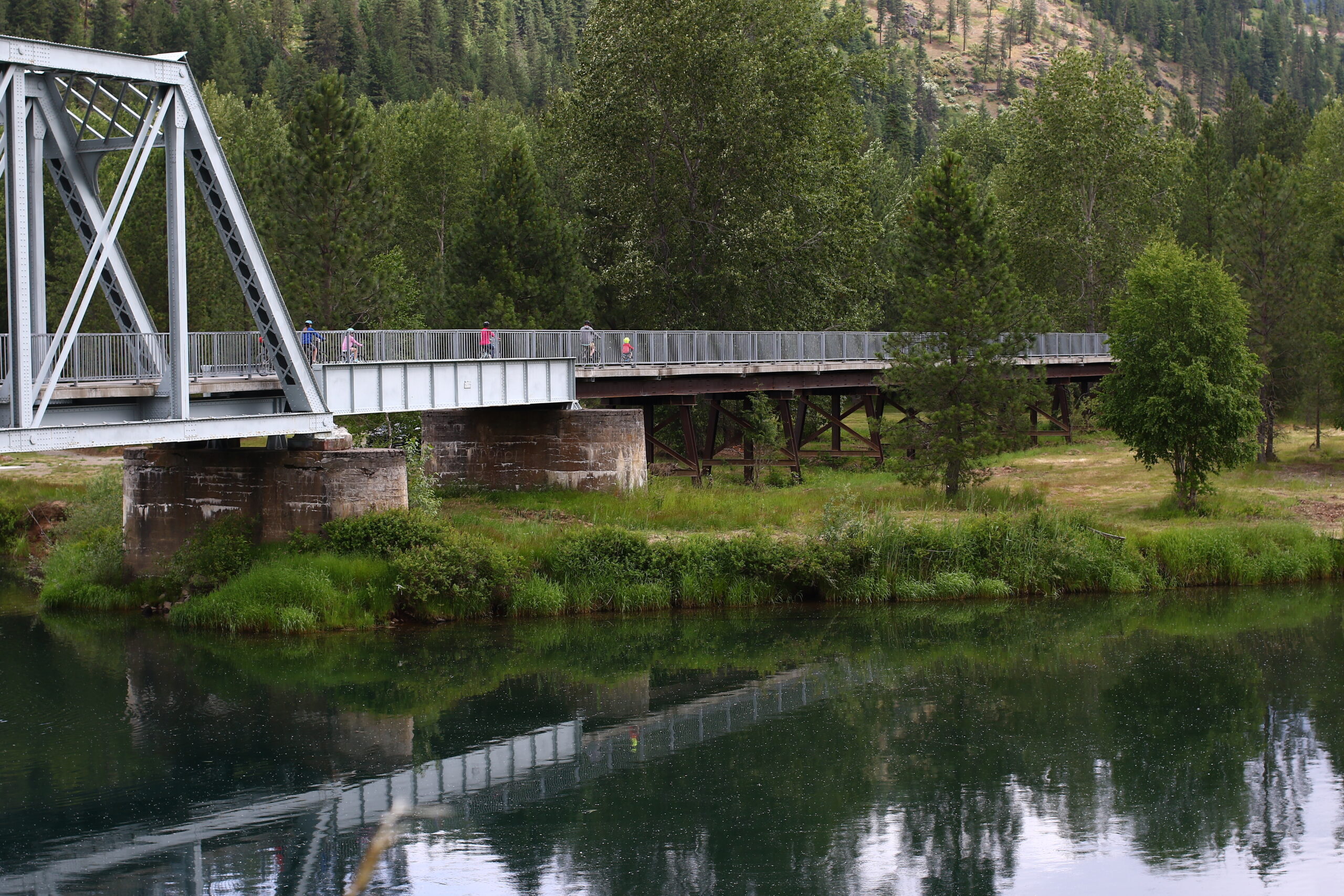 Things To Do
Kellogg, Idaho is home to Silver Rapids Waterpark, Idaho's largest indoor waterpark, miles of hiking, biking, and ATV trails, and some of the best fishing and rafting in the country. Be sure to check out these must-dos during your stay: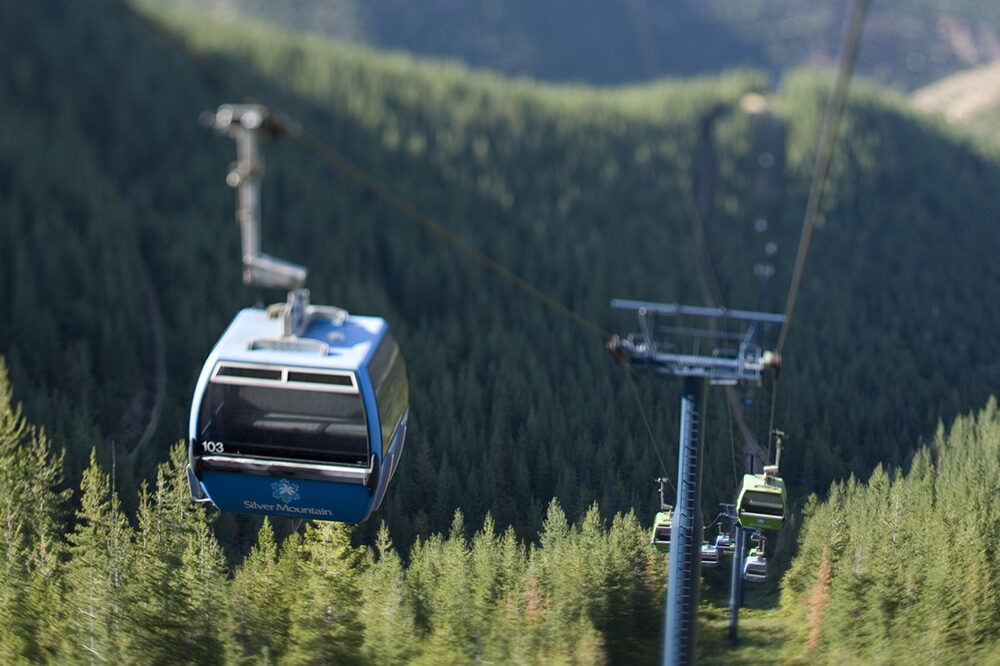 Relax at Silver Rapids Indoor Waterpark, Idaho's largest indoor waterpark, located less than 5 minutes from the Silver Inn.
Golf Galena Ridge, a unique mountain golf course with stunning vistas and dramatic elevation changes.
Take a scenic gondola ride on North America's longest single-stage gondola.
Bike the Trail of the Coeur d'Alenes, a 72-mile paved rail to trails that follows the beautiful Coeur d'Alene river. Don't be surprised if you see a moose or two!
Fly fishing on the Coeur d'Alene river. The South Fork is walking distance from the Inn and the majestic North Fork is just 10 minutes away and provides easy access to world class fly fishing.
Ride the Trail of the Hiawatha, one of the most scenic bike paths in the U.S. This re-purposed gravel trail goes over old railroad trestles and through some amazing tunnels, the longest of which is almost two miles. This is a must do.
Mine Tours are a fun and interactive way to explore the rich heritage of the "Silver Valley". Go under ground and get a behind the scenes look at what is happening right under your feet.
Micro Brew for you! Kellogg is home to Radio Brewing, which combines a love of beer and the golden age of radio. Wallace, just 10 minutes down the road, is home to two microbreweries, City Limits and Wallace Brewing! Not bad for a town of 780!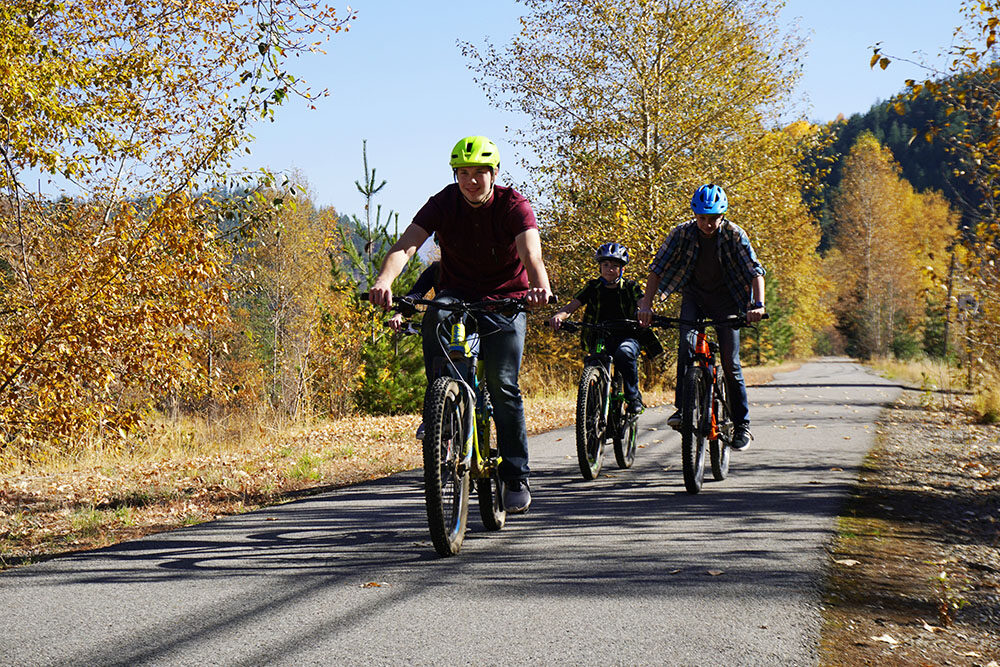 This is just a handful of the many activities and adventures Kellogg offers. For more ideas be sure to ask at the front desk.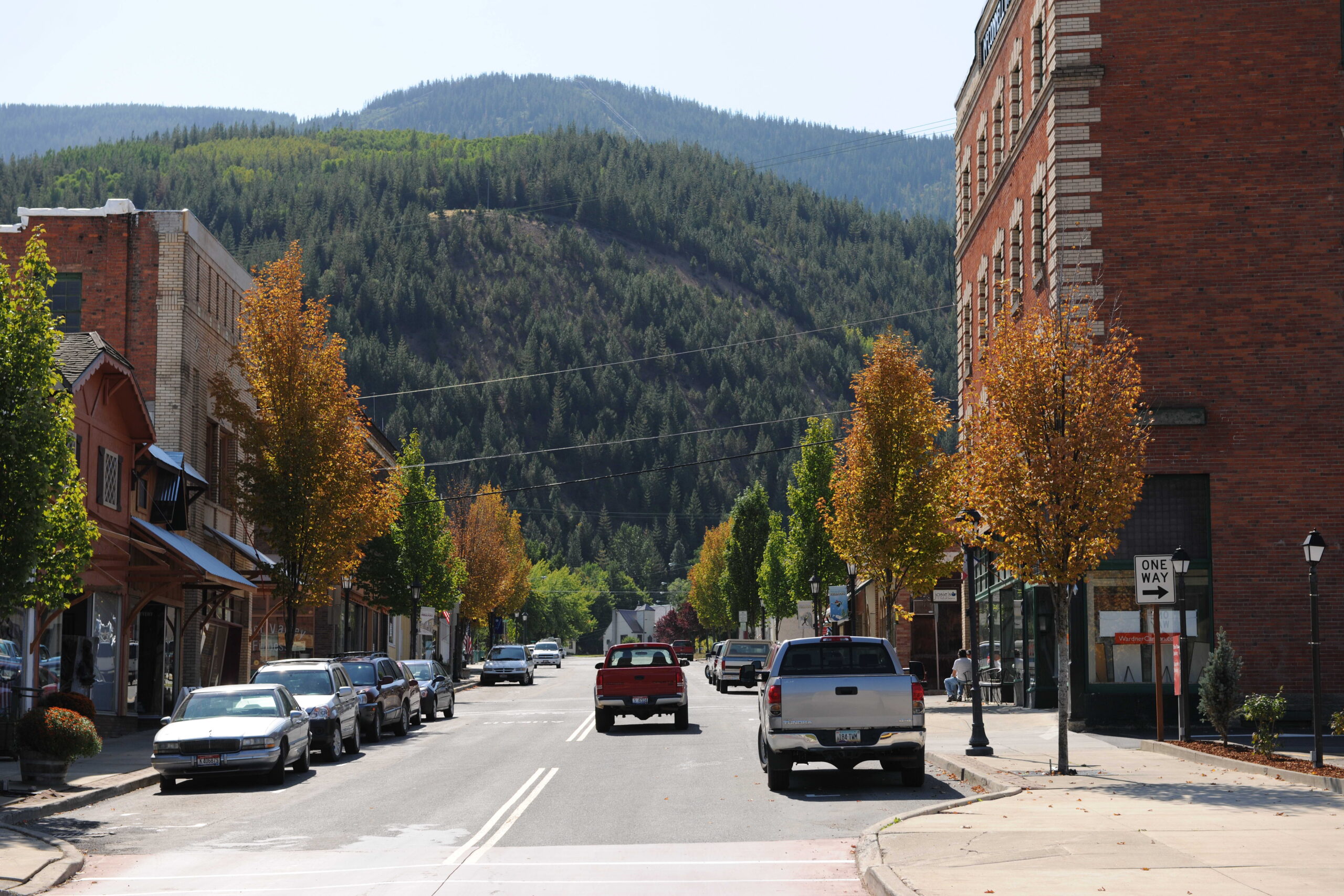 Getting Here
I-90 Headed East:
Take Exit 49 and turn left. At the stop sign turn right onto Cameron Ave. The Silver Inn will be on your right.
I-90 Headed West:
Take Exit 49 and turn right. At the stop sign turn right on Cameron Ave. The Silver Inn will be on your right.
699 W. Cameron Ave, Kellogg, ID 83837